Welcome to Turner's School of Driving!
Bulletin Board!: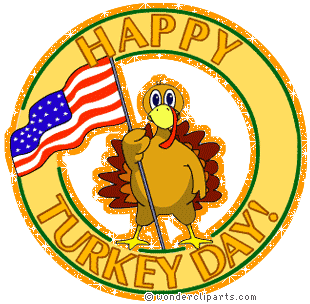 Happy Thanksgiving !
We will be closed Thursday, Friday and Saturday for Thanksgiving. Wednesday we will close at 3:30pm
Driving Hours for students will be still available Wednesday, Friday and Saturday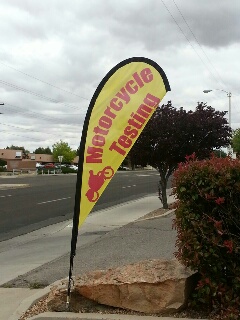 * Saturdays we are open 10.00am to 2.00pm *
**Sunday October 18th we are open 10am to 2.00pm**
Se Habla Español
* Motorcycle MVD testing & Car MVD testing also available on
Sundays as follows:
From 10:00am to 2:00pm
Come visit!Mention the website and you will get a $ 5.00 discount!
We are proud to be offering Motorcycle testing for the Motor Vehicle Department (MVD). Starting soon Turner's School of Driving will have testing on Sundays for those needing only the endorsement testing on their license. This has been a long endevour and appreciate your patience while we complete final preparations to start testing. Please feel free to contact us for further information.


(Turner School Of Driving is not a Motorcycle training facility)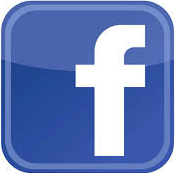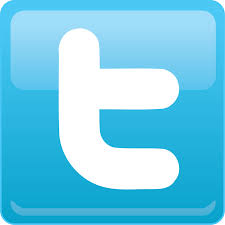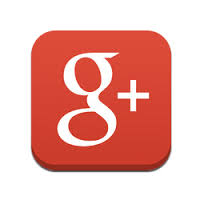 Check out all our pages!...and Like us on Facebook!