Motorcycle Endorsement MVD Examination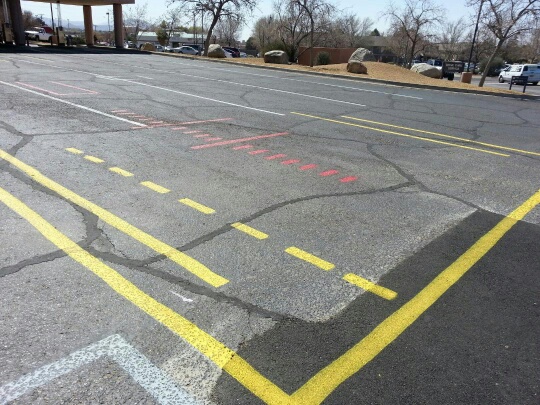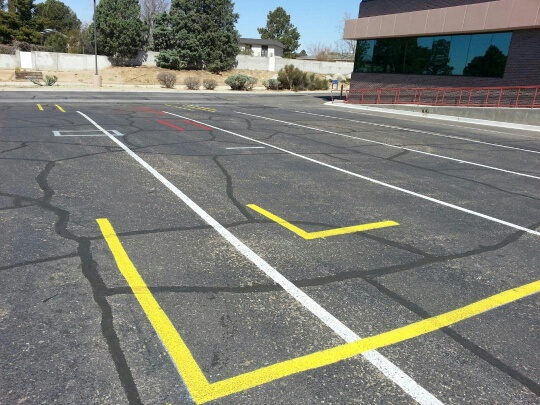 Please continue checking, for updates.
Thank you for your patience.


Look at our Brand New Motorcycle Testing Area!
We are renewing our testing area. We will be ready soon for the motorcycle driving tests.
Keep checking!


MVD Motorcycle written test is available immediately!
written test must be taken prior to the road testing.
Please contact us for any questions!
Turner's School of Driving, Inc. is now proud to be offering the motorcycle endorsement exams. We will only be conducting the New Mexico Motor Vehicle motorcycle endorsement exams. We are NOT A TRAINING FACILITY.
· Knowledge Exams (written examination)
o Will be given during normal business hours. Monday – Friday 8:30 AM – 4:00 PM and Saturday 10:00 AM – 2:00 PM. We will also be providing the written exam on scheduled Sunday's (please check the calendar).
o The fee for the knowledge exam will be $65. If you do not pass the first time the fee will be $ 25.




files/4314354/uploaded/New Mexico Driver's Manual English 10.15.13.pdf
( Motorcycle Section staring at page 35 )
· Skills testing ( At the moment we are unable to do the Skill Test. Please call back )
o Will only be on schedule Sunday's. Please check the calendar for dates and times.
o The knowledge exam MUST be completed with a passing score before you are able to take the skills exam.
o For those doing the skills test, you must have the following items in order to do the exam:
§ Motorcycle helmet (DOT approved)
§ Eye protection
§ Gloves
§ Long sleeve shirt or jacket
§ Above the ankle footgear
o The rider's motorcycle must pass the following inspection and be in compliance:
§ Horn
§ Lights
§ Signals
§ Reflector (s)
§ Tires
§ Speedometer
§ Brakes
§ Frame
§ S-Stands
§ Have NO leaks
o The motorcycle must also have current:
§ Insurance
§ Registration
o All riders must read and sign a waiver of liability before any skills exam can be administered.
o The fee for the skills exam will be $80. If you do not pass the first time you still pay the $80 and must wait 8 days before taking the exam a second time. The charge for the second time taking the exam is $50.
Drivers!: We have published the check list for your convenience, in order to prepare you for the motorcycle road test.
(( on this places where is says "calendar" please set it up where they can click on the word "calendar" and it takes them to that page ))