New Mexico Graduate Driver Licensing Program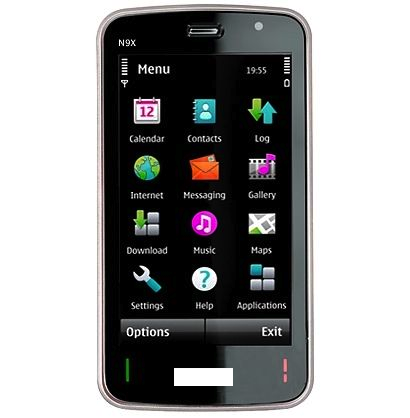 Call a Friend, bring them to take the class with you, and SAVE
I

$ 25 each!

I
Graduated driver licensing eases beginning drivers into traffic by limiting their exposure to driving situations proven to be be particularly dangerous. Teens begin driving with certain conditions, which are gradually relaxed as drivers mature and develop greater driving skills.
Anyone under age 18 applying for an instructional permit must progress through a three-stage system to obtain a driver license. A summary of the three-stage system appears below. For a complete description of the three-stage system, please contact us or go to the following:
Stage 1: Instructional Permit
To obtain a permit, a teen must:



Be at least 15 years old or turn 15 by the end of class time.

Obtain parental or guardian consent.

Provide identification and other documentation required by MVD.

Have completed or be enrolled in a state-approved driver education program

Pass a written and vision test.

Pay an application fee.




Stage 2: Provisional License
To obtain a provisional license, a teen must:




Complete Stage 1 successfully.





Be at least 151/2 years old.





Pass a behind-the-wheel driving test.




Stage 3: Full License
To obtain a full-unrestricted license, a teen must:




Hold the provisional driver's license for one year





Have not been convicted of a traffic violation 90 days preceding application for a full license.





Have not had any traffic violations pending at the time of application for a driver license.





Have not have been found guilty or have an offense pending involving the use of alcohol or drugs during the provisional period.